Timing belt / chain replacement
Motor manufacturers still rely on drive belts to synchronise the alignment of the camshaft and crankshaft within the engine.
As such it is crucial that these belts and associated components are replaced at the correct intervals to maintain reliability and avoid expensive repair bills in the event of timing belt failure.
Please call or email us to get a very competitive quote for the replacement of your car's timing belt.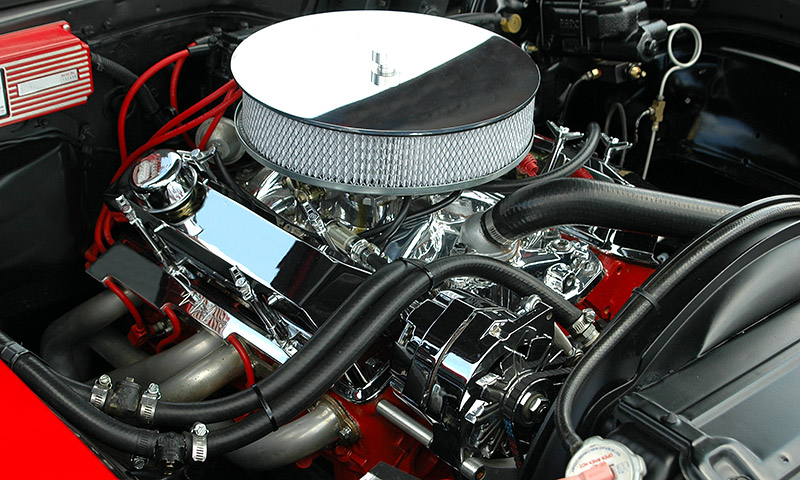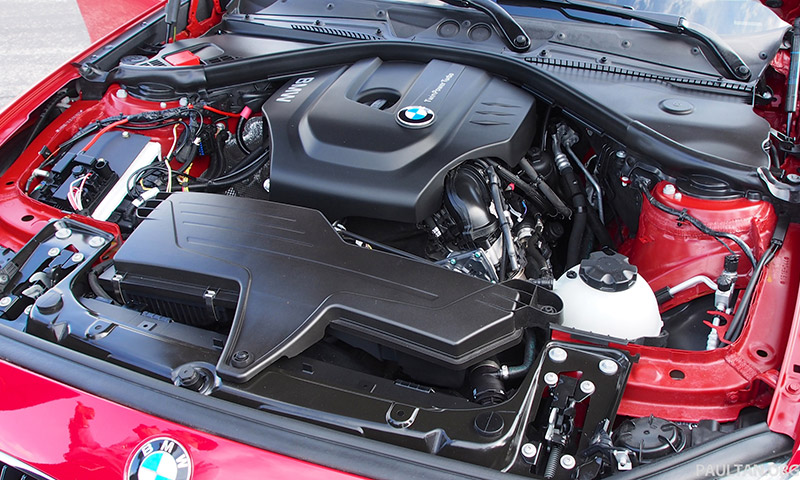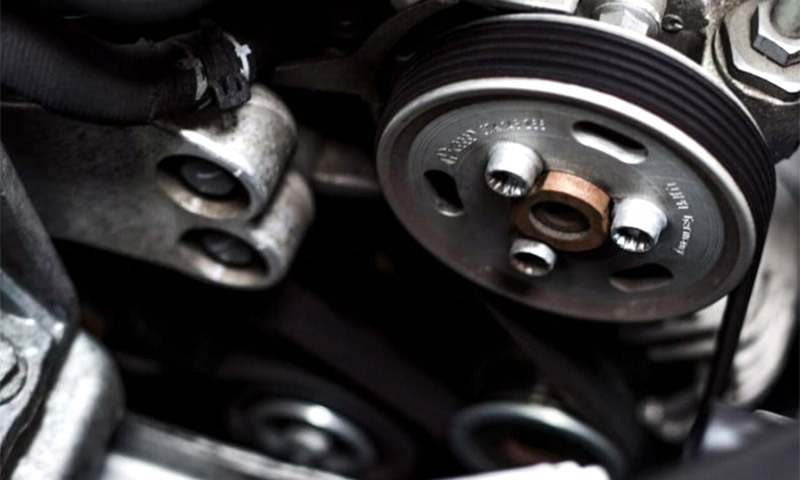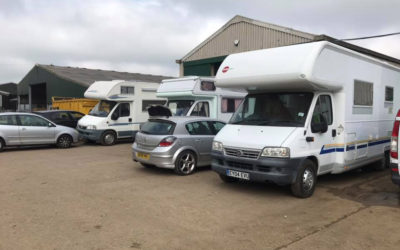 One in for a cam belt and water pump, one for a service and one for diagnostics. The cambelt (or...
read more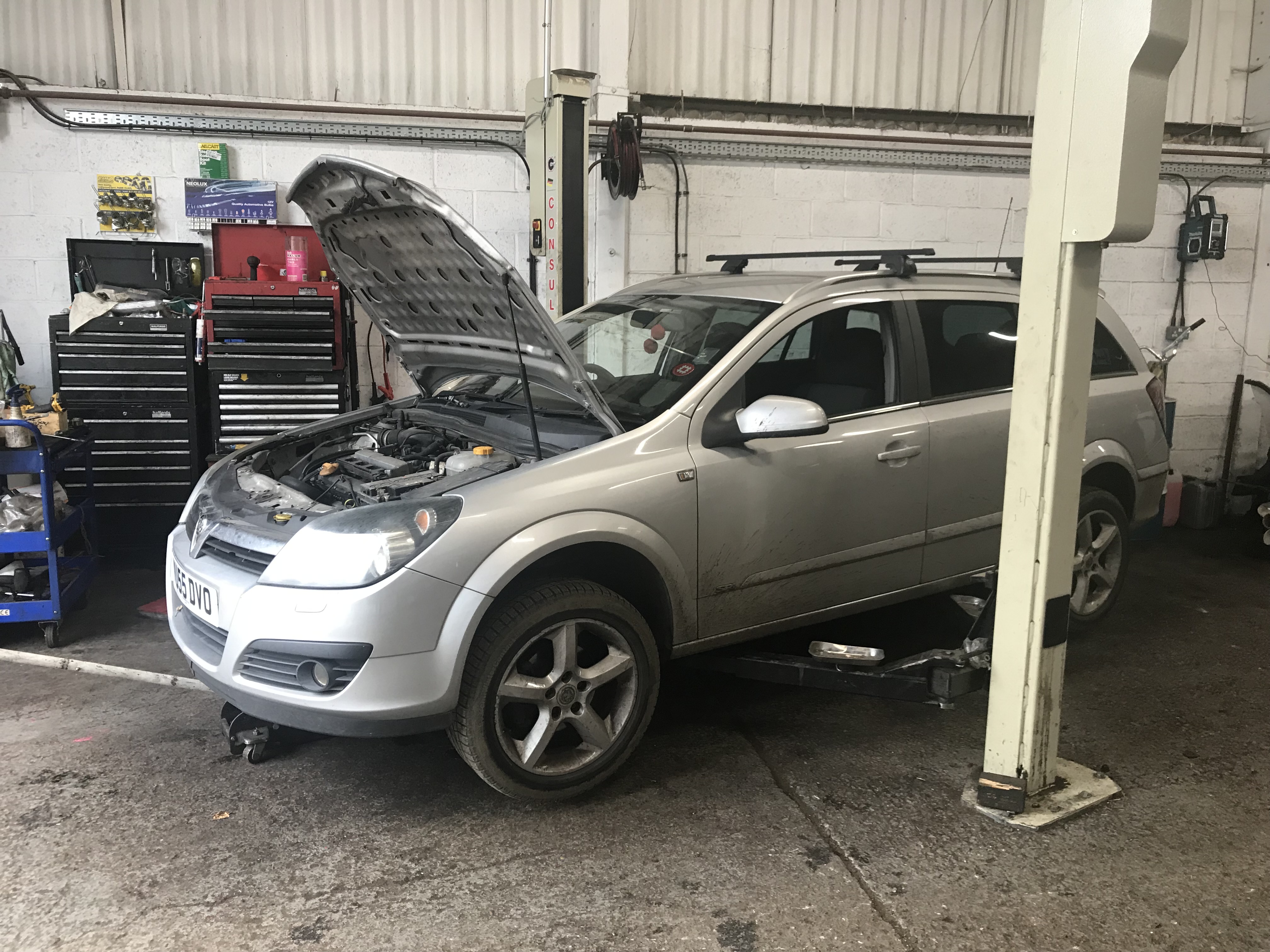 Vauxhall Astra Cam Belt Replacement in Gravesend This Vauxhall Astra came in to us with an...
read more