Welcome to Startrite Engine Tuning
Professional Repair. Engine Tuning. Service. Since 1986
Collection & delivery service in Gravesend, Kent and surrounding areas
Call us today
07889 007380 / 01474 569889
Automotive Services
Guaranteed Fair Prices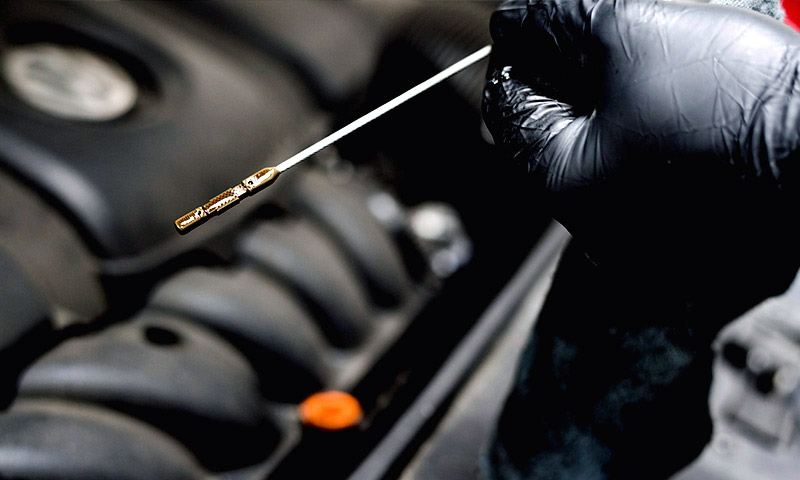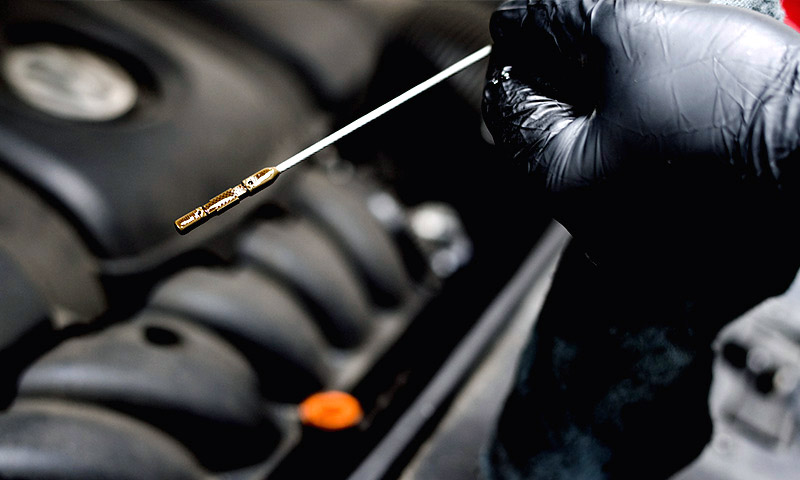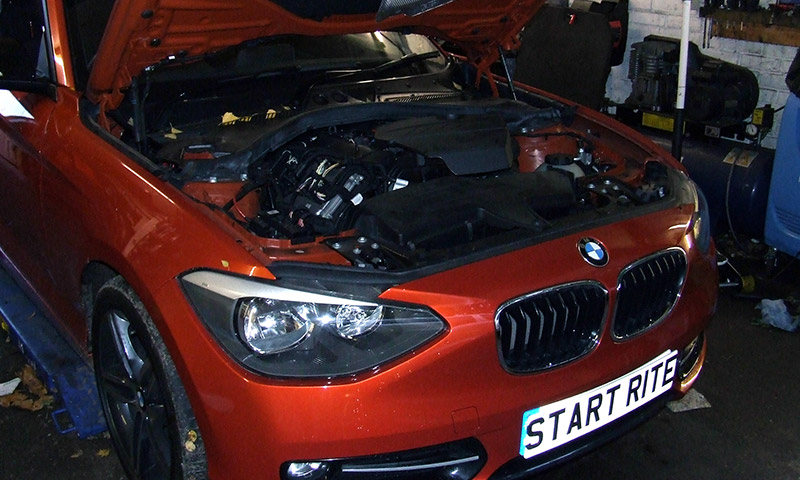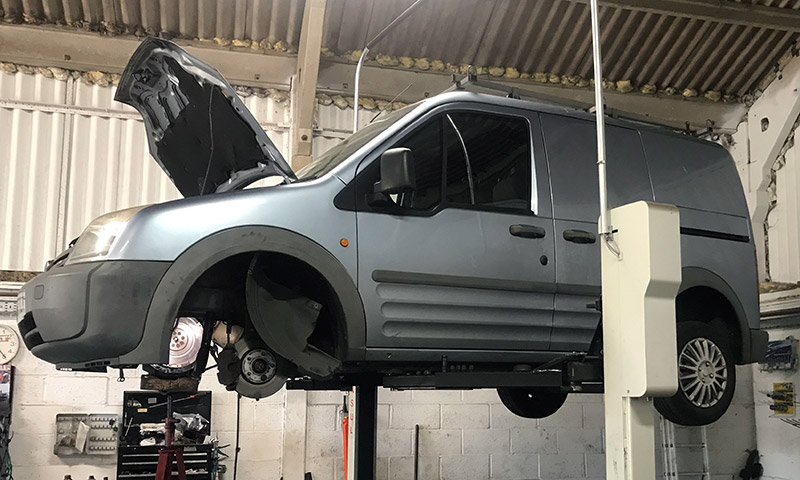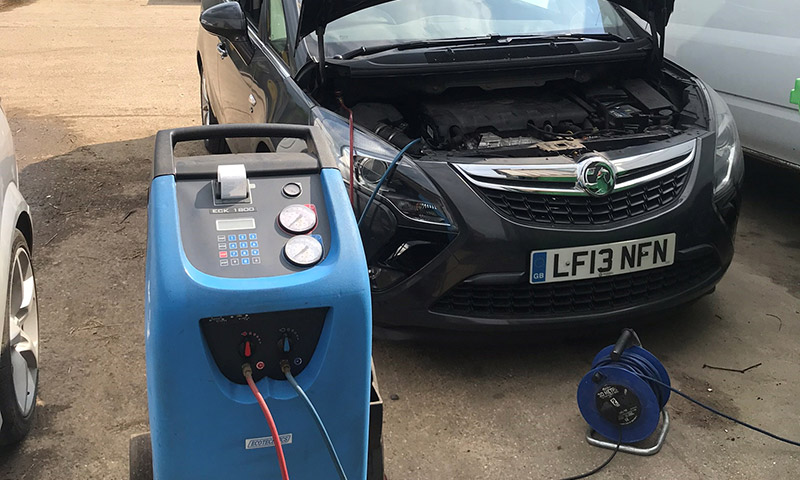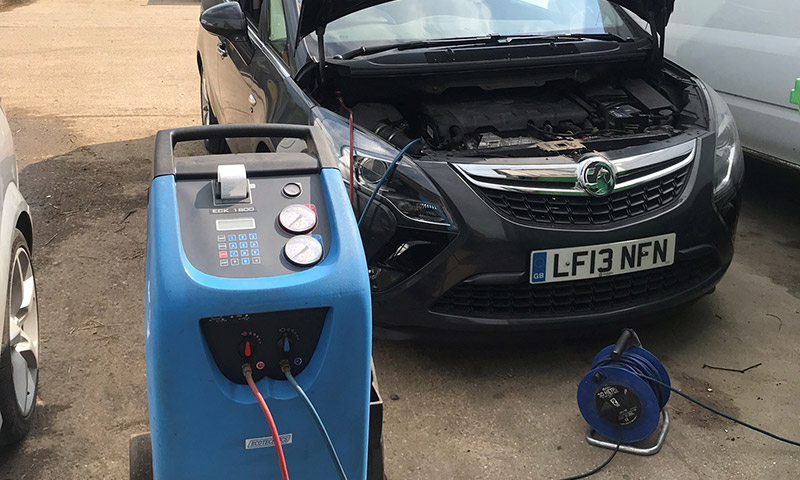 Air conditioning diagnostics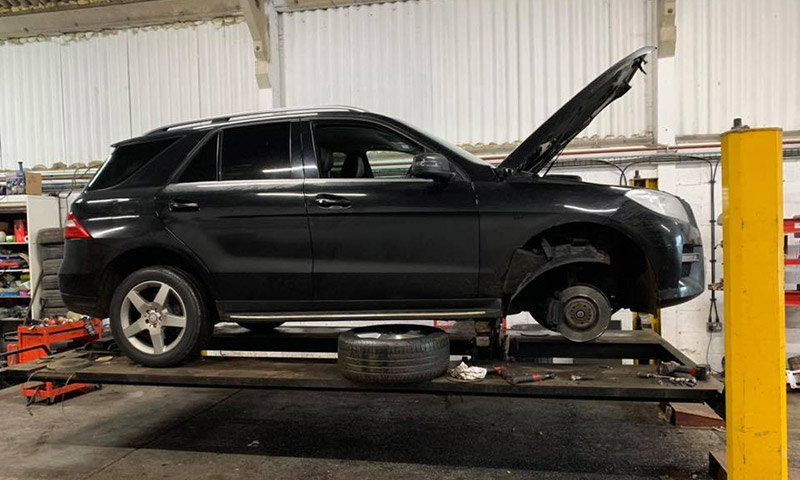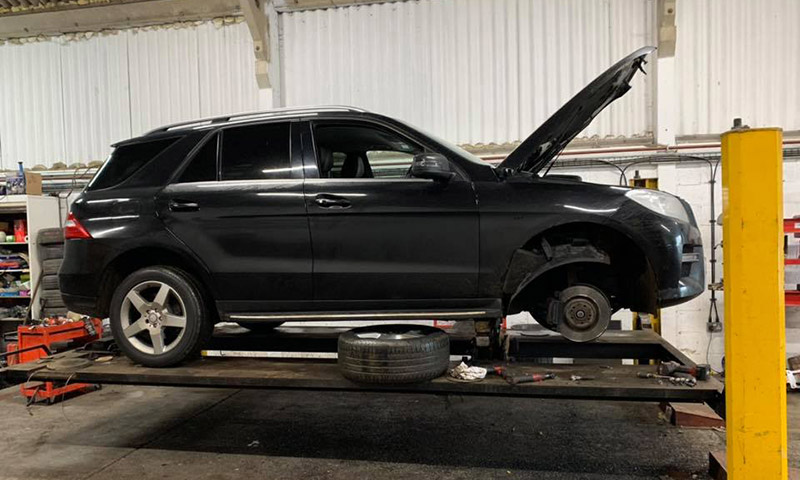 Vehicle diagnostics testing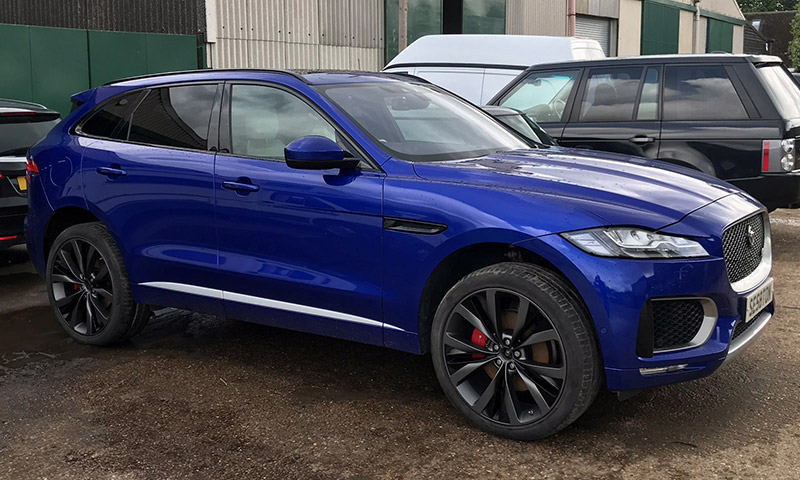 Alloy wheel refurbishment
COLLECTION & DELIVERY SERVICE IN GRAVESEND AND SURROUNDING AREAS
We'll collect your vehicle from your home or place of work
Service / Prepare for MOT
Repair and Re-test if needed
Deliver straight back to you
News
Examples of vehicle projects undertaken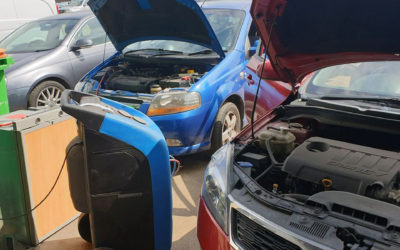 The start of Summer and looks like its going to be warm this weekend by the number of AirCon jobs we have had today! We offer air conditioning testing and re-gassing from £45. Call us on 07525935972 for more information.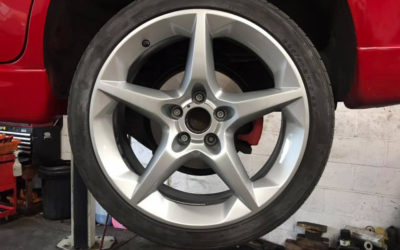 We had a full set of Vauxhall Zafira alloys in yesterday for a refurbish. These wheels had excessive damage but as you can see from the pictures they turned out pretty good. The customer exact words were 'they are amazing' which is always nice to hear...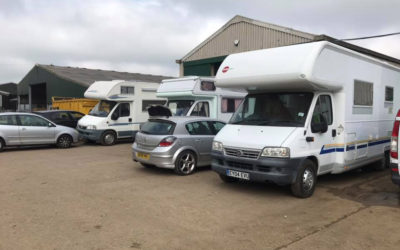 One in for a cam belt and water pump, one for a service and one for diagnostics. The cambelt (or timing belt) is one of the most crucial components of your engine, so if you're at all unsure whether it's time for a replacement (or indeed if you need your motor home...
Full Service Auto Shop
Satisfaction Guaranteed